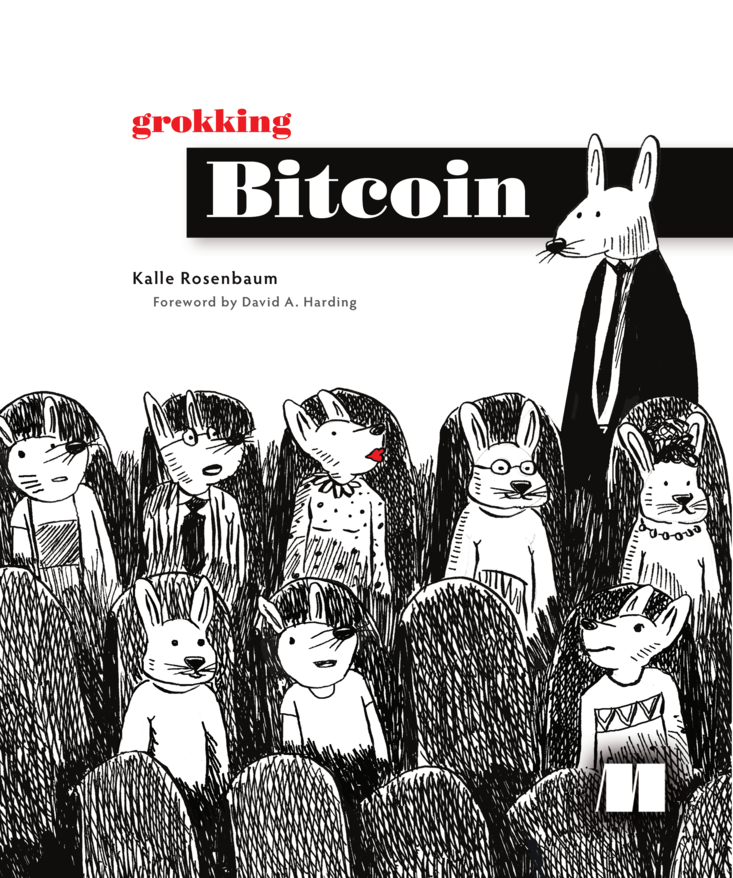 About this version
This is an html version of the Mannning book "Grokking Bitcoin", generated from the source code available at GitHub. I make it available here because I think it can be a useful resource. Use as you please (non-commercially, see "License" below), but I do encourage you to buy the beautifully typeset version of the book from
This will give you a much better reading experience while suppporting me and Manning's tireless work in creating this book.
I make no guarantees that this html version will be kept up-to-date with the git repository.
Enjoy!
Donate
If you prefer to read the open source version, please consider donating below. Any amount is much appreciated.
Or, if you wallet supports LNURL, use:
LNURL1DP68GURN8GHJ7MRWVF5HGUEWWFHHXETWVFSH2MFWWDJJ7MRWW4EXCUP0V9CXJTMKXYHKCMN4WFKZ7VGFX7HPF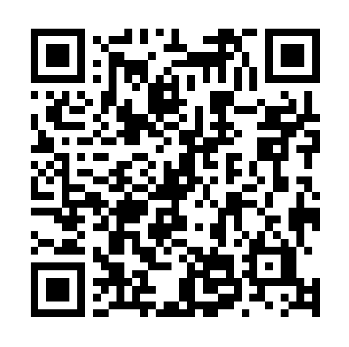 License
This work is licensed under the Attribution-NonCommercial-ShareAlike 4.0 International (CC BY-NC-SA 4.0) license. Full license text can be read at https://creativecommons.org/licenses/by-nc-sa/4.0/legalcode.
Copyright 2019 by Manning Publications Co. All rights reserved.
Full book
This is the full book in a single html page. It's HUGE, > 130 MB, so it will take a very long time to load. But once loaded, it's a great resource for searching.
Full book (HUGE >130 MB)
Individual chapters